Do you know that everybody is welcome at Vasu? We love and appreciate all ethnic backgrounds, genders, LGBTQ, non-binary, and all ages.
Want to learn more about our treatments?
Read what our clients are saying about Vasu Skin Solutions here.
Then schedule to take advantage of these limited-time specials and discover what Vasu can do for you!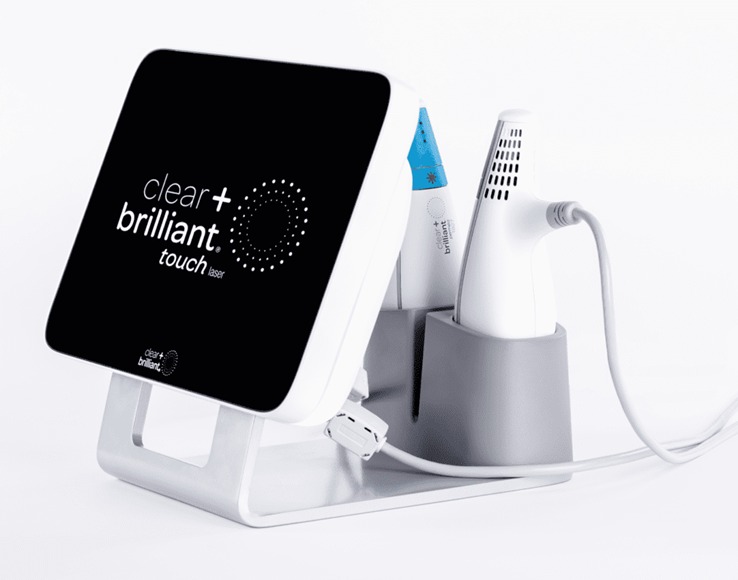 INTRODUCING SEPTEMBER SPECIALS
15% off all Laser Service Packages!
What is a laser service?
Laser Hair Removal: Tired of the constant hassle of shaving or waxing? Our state-of-the-art Laser Hair Removal treatment offers a permanent solution for unwanted hair, leaving your skin smooth and hair-free.
Erbium Laser: Say goodbye to uneven skin texture and imperfections. Our Erbium Laser treatment can help you achieve smoother, more youthful skin by targeting fine lines, scars, and irregularities.
Clear + Brilliant: Are pigmentation issues causing you concern? Clear + Brilliant is designed to address pigment irregularities for all skin types, making it an excellent choice, particularly for clients dealing with melasma.
532nm Laser: Capillaries and cherry angiomas can be bothersome, but our 532nm Laser treatment precisely targets and removes these vascular concerns, leaving your skin clear and blemish-free.
Laser Facial: Unveil your skin's natural radiance for a glowing complexion that will turn heads. The ultimate rejuvenation experience to promote collagen production, reduce fine lines, and enhance overall skin tone.
Confused?  Don't be! Schedule a complimentary consultation with your favorite laser technician. Just Call 720.470.4837
Free Sunscreen
when you spend $300+ on Skincare Products*
We handpick our products and only sell what we believe in and stand behind. *excluding Intellishade and Skinbetter sunscreens.
Please stop by to purchase products M-F, 10 am to 7 pm, or call/text us for your free consultation today!
Fun news! We are updating our online booking system to a modern and easy to use program! Launching by the end of September – stay tuned for additional information.
Prevent – Maintain – Improve 
Normally $550 per treatment but $500 for the month of April. Purchase a package of 3 for $1,200!
Confused? Don't worry we have you covered! Schedule your free consultation today!
Do you want 10% off your purchase? If so, donate to efaa
(Emergency Family Assistance Association)
Our local, Boulder nonprofit organization efaa (www.efaa.org) needs diapers size 5 and 6, baby wipes, toothpaste, toothbrushes, and feminine hygiene products. Bring a product or two with you to your appointment and receive 10% off. Let's work together and support our community!
"*" indicates required fields