Do you know that everybody is welcome at Vasu? We love and appreciate all ethnic backgrounds, genders, LGBTQ, non-binary, and all ages.
Want to learn more about our treatments?
Read what our clients are saying about Vasu Skin Solutions here.
Then schedule to take advantage of these limited-time specials and discover what Vasu can do for you!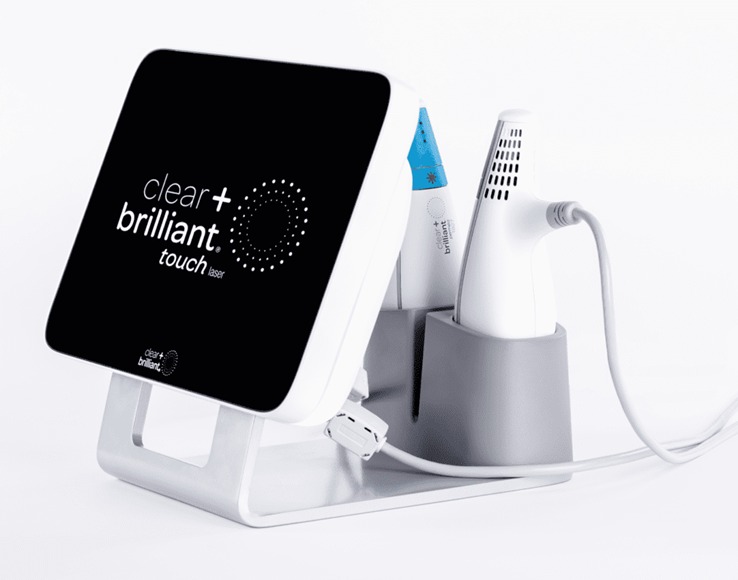 Love the skin you're in!
This month is all about skincare!
15% OFF
$300 off Clear + Brilliant Laser Packages and 15% off ALL products through August
It's time to ❤️ the skin you're in!
A laser treatment for ALL skin types. Find younger, smoother, and radiantly glowing skin. A custom, two laser treatment, with minimal downtime. Works on fine lines, wrinkles, acne, and melasma!
For ALL ethnic backgrounds and skin types!
Say goodbye to pigment and redness! Our newest device, the Nordlys is coming to Vasu this August! 
The Nordlys system is our go to for benign and vascular pigment, rosacea, and overall improvement in skin tone.
Many say the Nordlys system is the best IPL on the market.
Keep an eye out for this new device coming soon!
Vasu is now accepting Afterpay!
Vasu is now accepting Afterpay to help our clients achieve the results they want, with flexible payment options.
Download the Afterpay app today!
Purchase up to $2,000 and pay in 4 installments over 6 weeks and better yet….it is interest free!
Good things are coming to you at Vasu in 2022!
Feel comfortable being able to ask questions in an open and friendly environment.
❤️ the skin you're in and Dare to be Bare….   
Prevent – Maintain – Improve 
Normally $550 per treatment but $500 for the month of April. Purchase a package of 3 for $1,200!
Confused? Don't worry we have you covered! Schedule your free consultation today!
Do you want 10% off your purchase? If so, donate to efaa
(Emergency Family Assistance Association)
Our local, Boulder nonprofit organization efaa (www.efaa.org) needs diapers size 5 and 6, baby wipes, toothpaste, toothbrushes, and feminine hygiene products. Bring a product or two with you to your appointment and receive 10% off. Let's work together and support our community!
"*" indicates required fields