Do you know that everybody is welcome at Vasu? We love and appreciate all ethnic backgrounds, genders, LGBTQ, non-binary, and all ages.
Want to learn more about our treatments?
Read what our clients are saying about Vasu Skin Solutions here.
Then schedule to take advantage of these limited-time specials and discover what Vasu can do for you!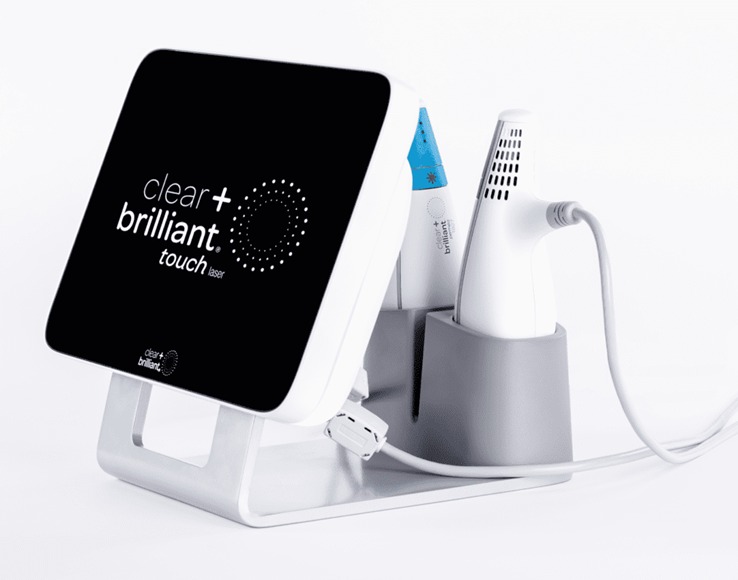 DARE TO BE BARE
as Spring is in the air!
Ready Set Jeuveau.......
meet the newest aesthetic injectable product to hit the market. This quick 10-minute injectable treatment smooths frown lines between the eyebrows and around the eyes.
Goodbye, 11's!
Natural-looking results. A softer more natural appearance, yet still effective for combating fine lines.
$40 off your Jeuveau treatment when you sign up for their rewards program!
Our new laser Clear + Brilliant has been an absolute hit.
Prevent - Maintain - Improve
and enjoy a free Diamond Glow with your purchase of a Clear + Brilliant package.
Simple and comfortable, little to no downtime, noticeable results, and available for all skin types!
Questions? Schedule your free consult at Vasu today! ❤️
A quick note about our Vasu email account......
We apologize as we changed our email provider and we do not have access to any emails prior to April 27th, 2022. We tried our best to answer our emails before switching providers. If we have not answered your email please email us back at:
❤️ the skin you're in and Dare to be Bare….
Prevent – Maintain – Improve 
Normally $550 per treatment but $500 for the month of April. Purchase a package of 3 for $1,200!
Confused? Don't worry we have you covered! Schedule your free consultation today!
Do you want 10% off your purchase? If so, donate to efaa
(Emergency Family Assistance Association)
Our local, Boulder nonprofit organization efaa (www.efaa.org) needs diapers size 5 and 6, baby wipes, toothpaste, toothbrushes, and feminine hygiene products. Bring a product or two with you to your appointment and receive 10% off. Let's work together and support our community!
"*" indicates required fields