Do you know that everybody is welcome at Vasu? We love and appreciate all ethnic backgrounds, genders, LGBTQ, non-binary, and all ages.
Want to learn more about our treatments?
Read what our clients are saying about Vasu Skin Solutions here.
Then schedule to take advantage of these limited-time specials and discover what Vasu can do for you!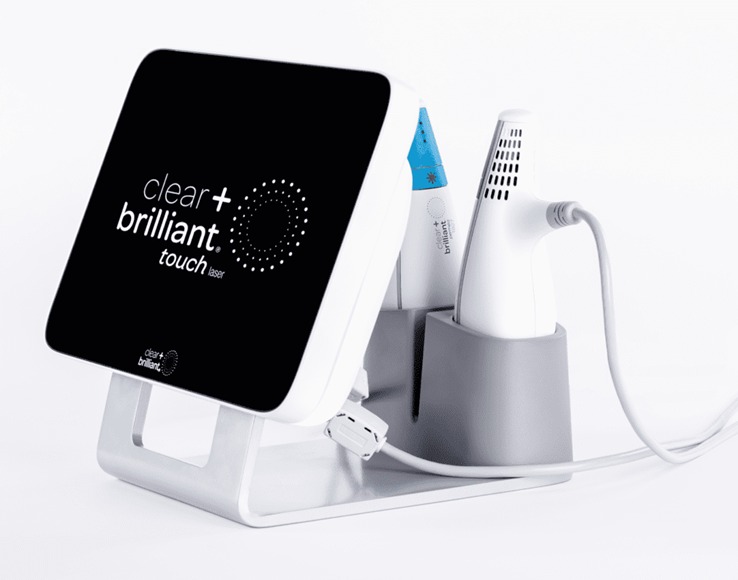 INTRODUCING MARCH'S 2023 SPECIAL HIGHLIGHTS
Purchase ANY Leg Laser Hair Package and
receive a FREE Extended Bikini Package! 
Prepare for Spring Break and Summer, as it is coming faster than you think!
Why Laser Hair Removal at Vasu? At Vasu, your experienced technicians will guide you through the ins and outs of Laser Hair Removal, and we will answer all of your questions before treating you with our top-of-the-line laser! Vasu is experienced with all ethnic backgrounds, and we treat everyone!
March Skincare Special
Purchase Two Elluminate Treatments and
receive a FREE DiamondGlow with a Dermaplane!
Why should I be getting these treatments?
The Elluminate is the ultimate anti-aging treatment!
This procedure uses four different lasers to customize your treatment and finishes with a light resurfacing treatment. The Elluminate focuses on broken capillaries and pigment while evening out your skin's tone and texture.
The DiamondGlow + Dermaplane is the ultimate exfoliating treatment, perfect for about a week post your Elluminate treatment. After a cleanse, your technician will use a medical-grade scalpel and remove the top layer of dead skin and peach fuzz; this ensures that all products penetrate the skin deeper. Your technician will then use a diamond-tip wand to deeply clean, exfoliate and rejuvenate the skin. Finally, your treatment finishes by applying our best skincare for you!
Why would you try anywhere else?
March Product Special
Purchase THREE or more products and
receive 20% OFF
At Vasu, we have products for all skin types and concerns, but choosing products can be complicated! Schedule a complimentary consultation to learn what will be best for achieving the results you're looking for!
Experience our handpicked selection of ISDIN, SkinCeuticals, Revision Skincare, Skinbetter Science, ZO Skinhealth, iSClinical, and Elta MD products.
Save The Date For Our Next Vasu Event!
Our Next Vasu Event! Mark your calendars! Vasu's next event is happening April 20th from 4-7pm.
You won't want to miss it; there will be delicious cocktails, passed snacks, and exclusive deals!
The BEST Products are at Vasu!
All of our products require a medical license to carry. We ensure quality and freshness and stand behind our products. We also assist you with the process of using your products.
Prevent – Maintain – Improve 
Normally $550 per treatment but $500 for the month of April. Purchase a package of 3 for $1,200!
Confused? Don't worry we have you covered! Schedule your free consultation today!
Do you want 10% off your purchase? If so, donate to efaa
(Emergency Family Assistance Association)
Our local, Boulder nonprofit organization efaa (www.efaa.org) needs diapers size 5 and 6, baby wipes, toothpaste, toothbrushes, and feminine hygiene products. Bring a product or two with you to your appointment and receive 10% off. Let's work together and support our community!
"*" indicates required fields